[ENG] Podcast S Jakubem na vlnách - Ep. 04 Mathieu Crepel and Morgan Le Faucheur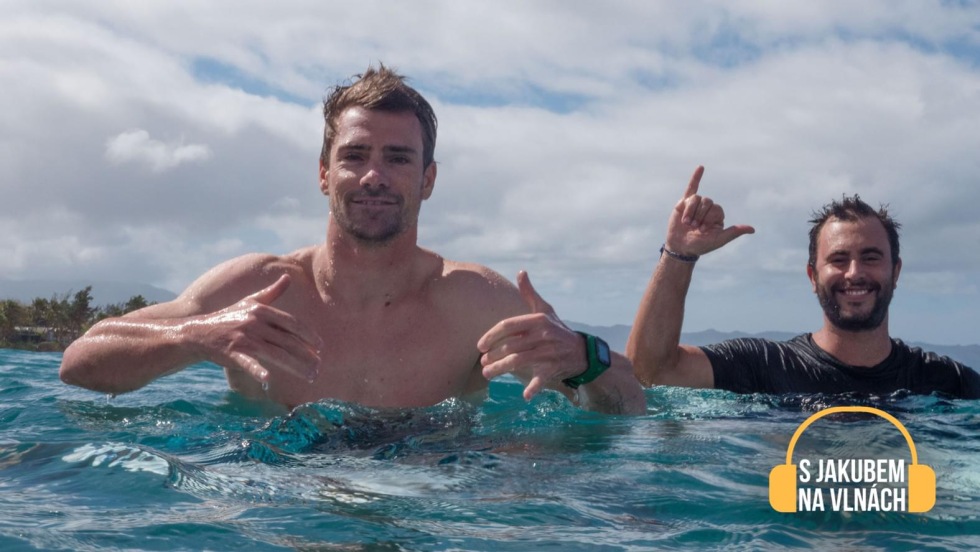 Merry Christmas! Welcome to very first english episode of my podcast. I was lucky enough to spent some time in Prague with Mathieu Crepel and Morgan Le Faucheur during the premiere of their new surf/snowboard documentary Shaka: Born in the mountains, raised by the waves.
Listen to this episode on your favourite app:
Last month, we were co-organising Prague premiere of Mat's and Morgan's film Shaka, so we spent a weekend with them (not only partying, haha). We showed them bit of our precious Prague and I had to seize the opportunity and interview them for my fresh podcast.
Together with Freeride TV we also covered the whole event in a video report.
I think that people don't realize, how much effort, sweat, time, nerves and love is hidden behind project like this. I intentionally didn't mention the noun money, because that´s opposite subject of this film. We dug deep into the two year story when two lifetime buddies become even better friends during their quest of achieving biggest goal so far.
Today I also started my
Patreon
channel. If you wanna support my show or just find out more about it, click on the button.
Did you know, that the viral video with Maud Le Car shredding ing high heels was also Morgan´s work? A that it's actually a mosquito repelent ad?
Once again, thanks to Mathieu and Morgan for the great times, hope to see you at the lineup next time! Here are some links, where you can follow them:
Mathieu Instagram
Morgan Instagram
Almo Film
If you like this podcast, don't forget to comment it under this article, share it on Instagram or facebook or give it ratings on your podcast app. Thanks!
Thumbnail photo credit: Quiksilver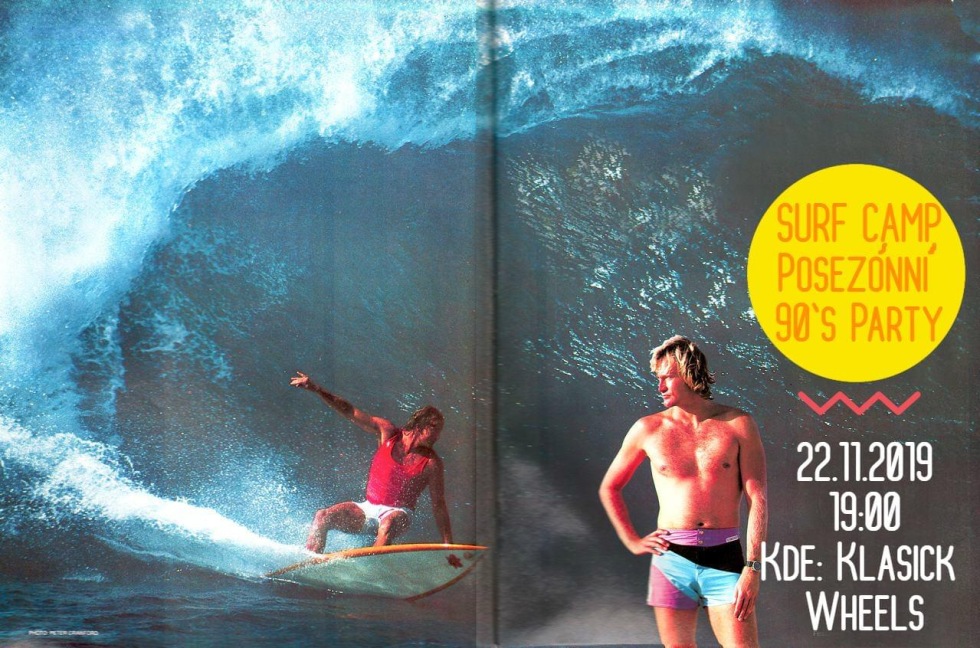 Sotva jsme se zmátořili z mejdanu pražskýho serfovýho klubu, čeká nás další mejdlo v režii partičky ze Surfcamp.cz. Party v oldschool stylu se uskuteční už tento pátek klasicky v Klasick Wheels. Pokud se chceš dozvědět víc, čti dál!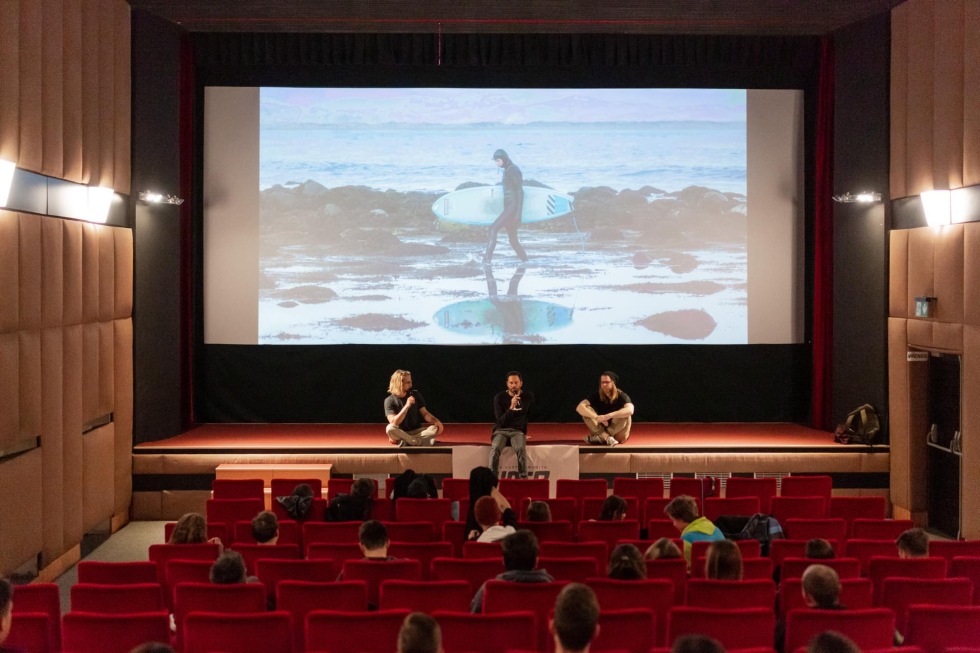 Druhý ročník Brno Surf Film Festivalu se konečně konal v nově zrekonstruovaném kině Art, kde dva sály nabídly kompletní program rekordních 15 filmů. Oproti loňskému ročníku si tak mohli diváci naplno užít pohodlné prostory i kvalitu zahraničních snímků nebo lokálních dokumentů Kde poušť potkává oceán a No Wave Back.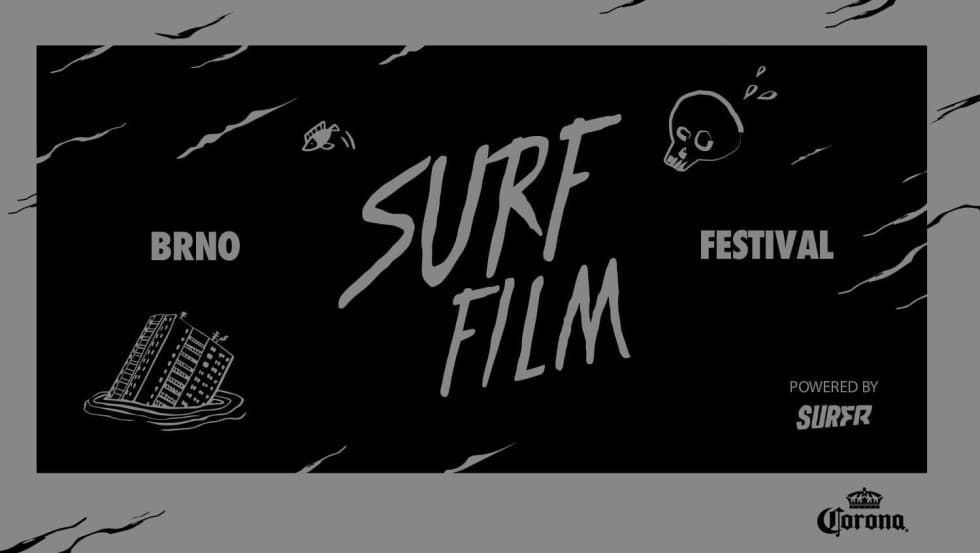 Šňůra festivalů surf filmů se přesouvá na Moravu, kde již tento pátek proběhne druhý ročník Brno Surf Film Festivalu. Během dvou dnů se v kině Art představí rekordních 15 zahraničních snímků včetně zástupců lokální tvorby. Festival odstartuje český dokument No Wave Back, na který navazuje přednáška Martina Smékala o jeho novém projektu z Islandu. Na to všechno a ještě mnohem víc se můžete těšit 1. a 2. 11., Brno Surf Film Festival Vol. II!