Interview: With Benoît Goncerut about the We Ride in Iran project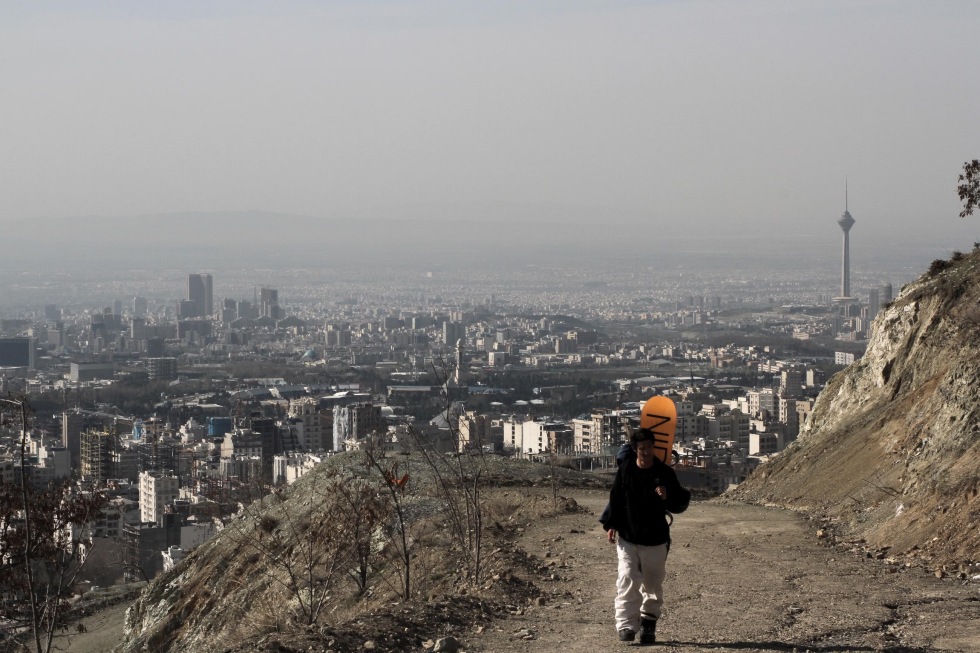 I met Ben Goncerut completely by accident in Laax after his 2-year-old son Emil vomitted on my leg. After we solved the situation, we started talking and we realised that we actually have a lot to talk about. Ben is one of the founders of the We Ride in Iran project, one of the top world snowboard judges and most importantly a passionate snowboarder. You can enjoy the interview with him in the original English version below or in the translated Czech version by clicking on the link below this paragraph.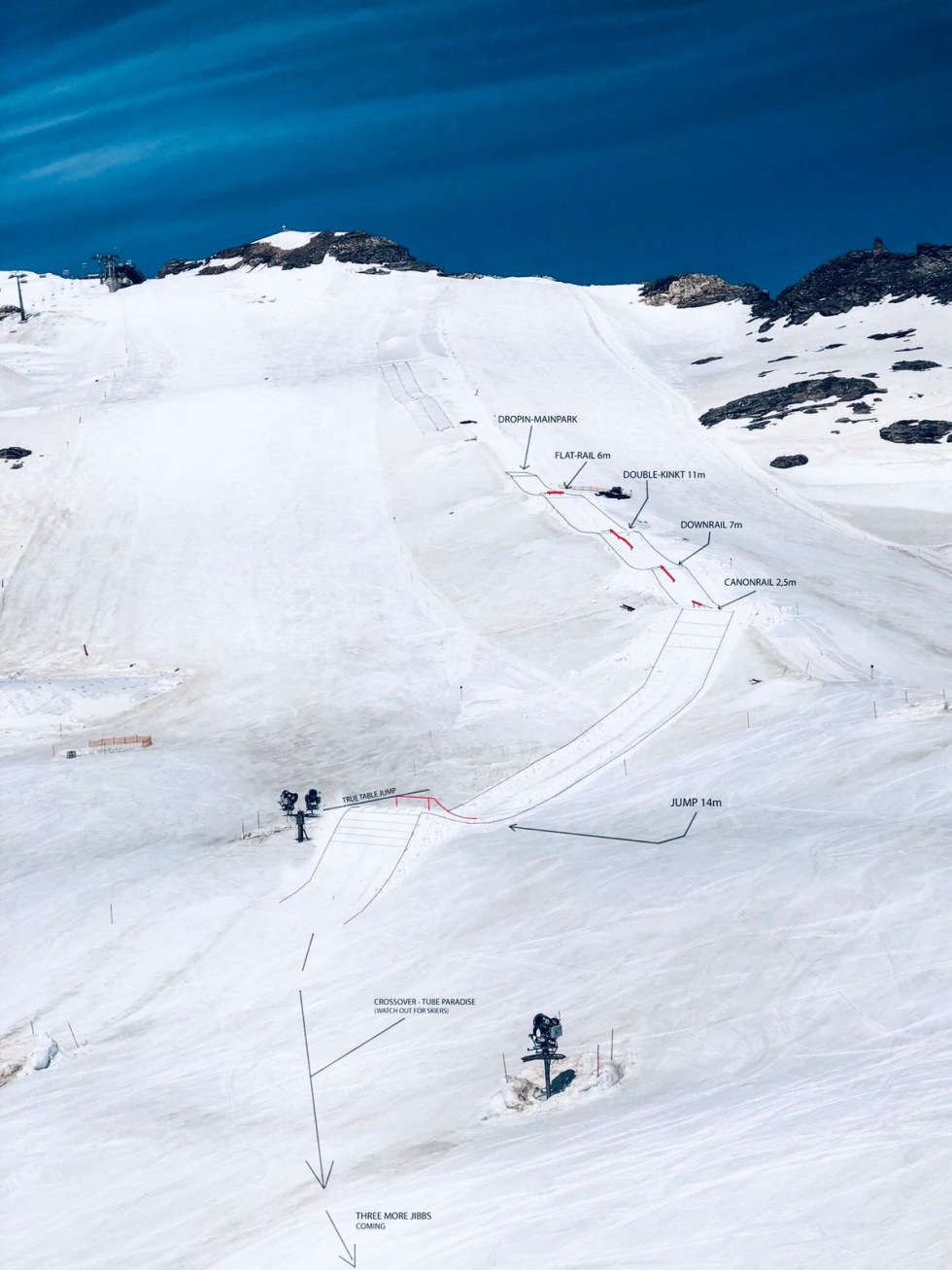 Máme skvělou zprávu pro všechny snowboardery & freeskiery! Mölltaler Gletscher už tenhle pátek otevírá letní snowpark! Tenhle ledovec, který leží v rakouských Korutanech vám zatím možná není tolik známý, ale vězte, že to se pravděpodobně v následujících týdnech a měsících změní. Chystají se totiž zajímavé věci!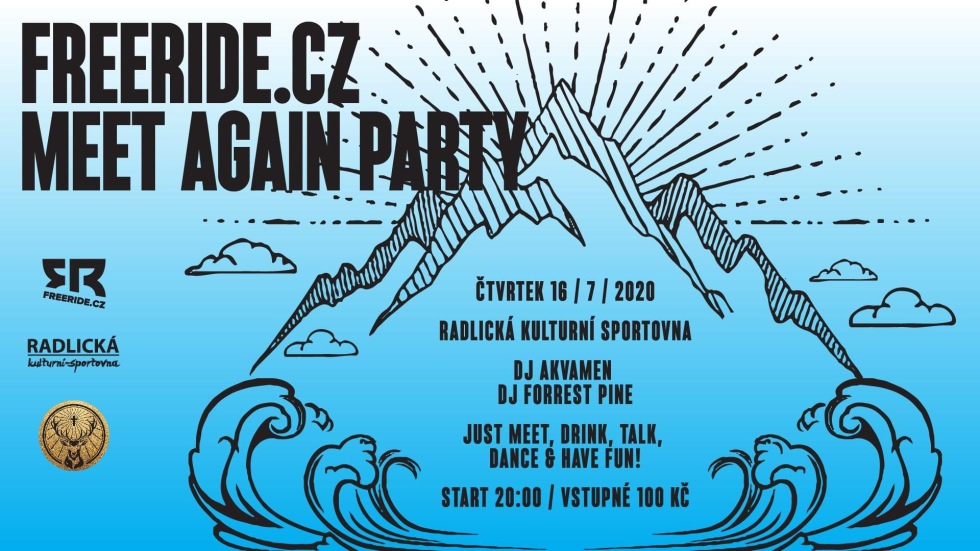 Zdravíme všechny snowboarďáky, freeskiery, wejkaře, surfaře a všechny z vás, kdo jste součástí naší komunity! Posledních pár měsíců jsme zažívali něco, co většina z nás nezná - nemohli jsme se vídat na akcích. Sice pořád ještě žijeme v době koronavirové, ale věříme, že už je čas se začít znovu potkávat a vystoupit ze strachu. Je samozřejmě na každém, jak k akcím v dnešní době přistupuje. My máme ale jasno... Chceme se zase potkat!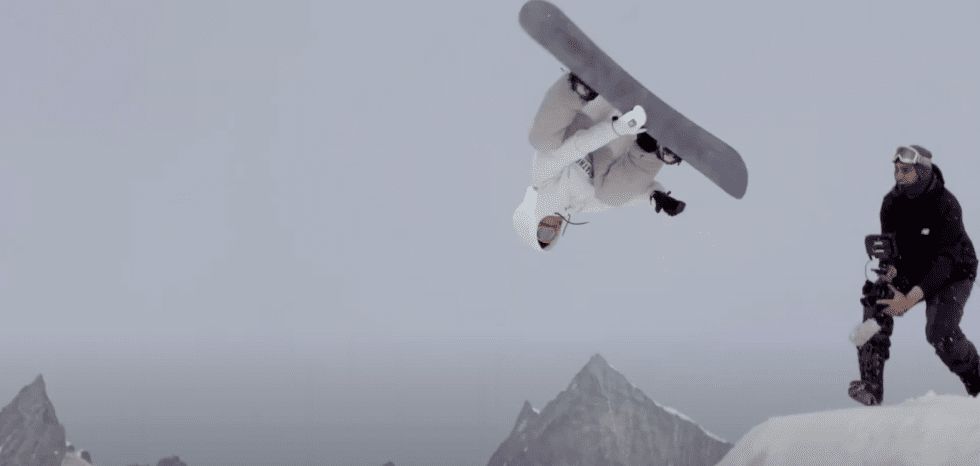 Rusty Toothbrush jsou tu po krátké době s dalším nabitým editem. Tentokrát se v něm objeví i náš Dušan Kříž, který si s partou střihl ježdění a shooting ve švýcarském Zermattu. Ve videu uvidíte i Ethana Morgana, Tylera Chorltona, Alexe "Peppino" Stewarta, Flo Courzeliuse.