Interview: With Benoît Goncerut about the We Ride in Iran project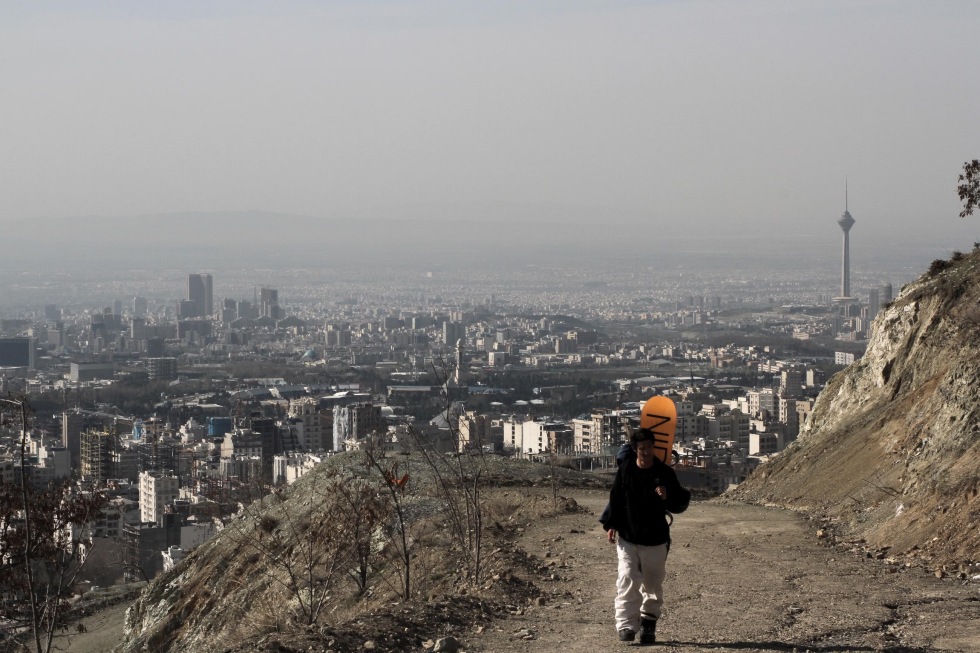 I met Ben Goncerut completely by accident in Laax after his 2-year-old son Emil vomitted on my leg. After we solved the situation, we started talking and we realised that we actually have a lot to talk about. Ben is one of the founders of the We Ride in Iran project, one of the top world snowboard judges and most importantly a passionate snowboarder. You can enjoy the interview with him in the original English version below or in the translated Czech version by clicking on the link below this paragraph.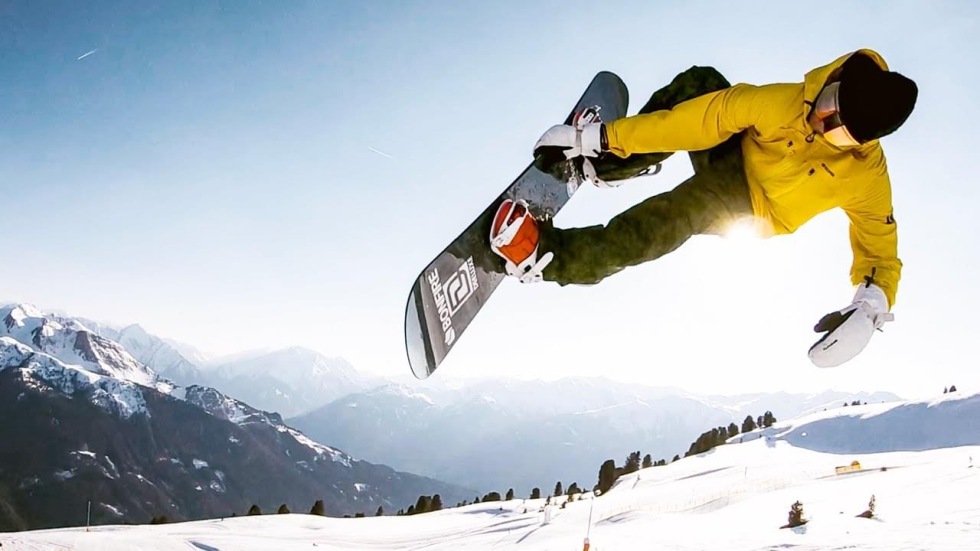 Prostředí nádherného, sněhem pokrytého okolí rakouského Zillertalu vám představí v novém full movie "Local Surroundings" Werni Stock, Mario Wanger, Tom Tramnitz a jejich přátelé. Místní hory nabízí velkou škálu možností od pořádného backcountry až po známý snowpark Penken park. Někdy je prostě nejlepší nic nevymýšlet, nikam necestovat a prostě si užít toho, co vám nabízí váš home resort. Samozřejmě tohle pravidlo bohužel neplatí u nás v česku, haha.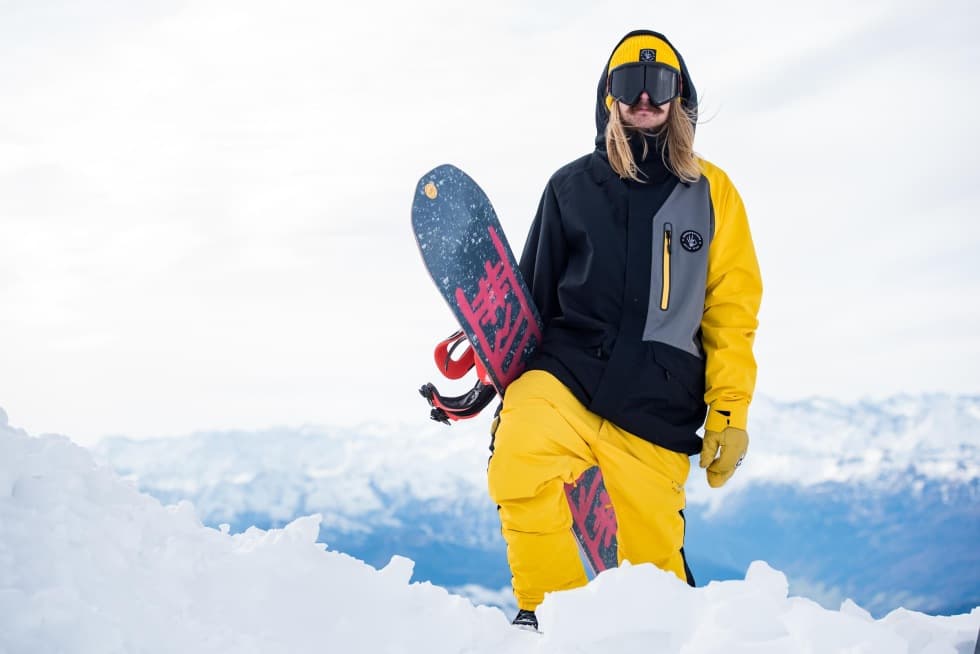 V Horsefeathers letos slaví 30 let a na letošní zimní kolekci si dali podle nás extra záležet. Najdete v ní totiž věci, které kombinují zábavné designy, ale i technologickou funkčnost, která vás na kopci podrží. Od staré péřovky, která vážila 15 kilo když zmokla se brand posunul o neskutečný krok dopředu a my máme pocit, že jsme tak skočili do budoucnosti. Jo a kdo nechápe narážku na péřovku, nechť si po přečtení článku dá naše video k 30 letům Horsefeathers.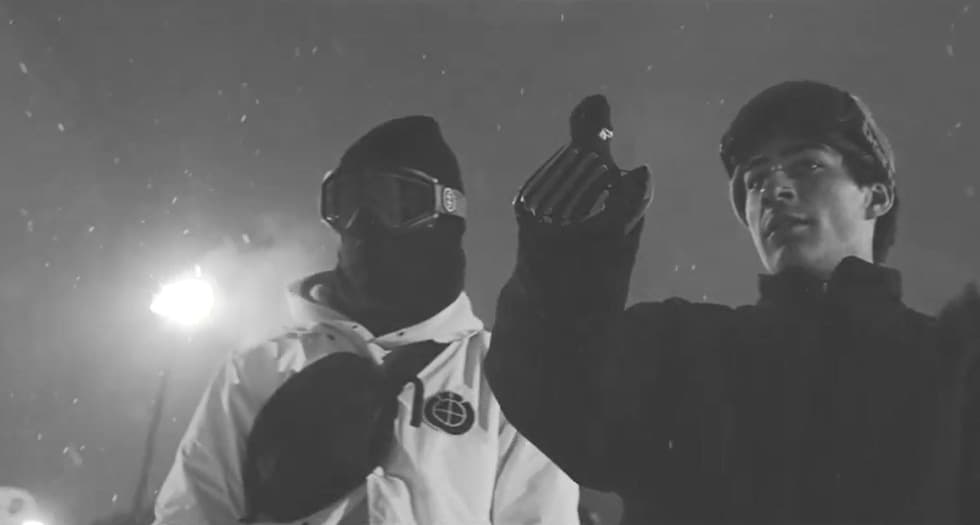 Porkert Bros vyrazili během minulé zimy na jaře do rakouského Saalbachu, kde je místo teplého počasí a "sleše" čekala spíše pořádná vánice. To je ale nezastavilo a dva bratři to tam při noční session roztočili v pořádném sourozeneckém stylu. Pohodlně se usaďte a podívejte se, jak to vypadá, když sněží, protože u nás to letos asi ještě dlouho neuvidíme...